Celebrating Stirling's business landscape at opening event
Over 350 individuals from various business industries attended 21 events throughout Stirling Business Month. 
Following another successful Stirling Business Month, Jenn McArthur, Marketing Manager at STEP fills us in on the highlights from the month long programme of business events. 
Opening Conference – The Hot Topics
Over 50 businesses joined us for Stirling Business Months' opening conference to hear about the hot topics affecting Stirling throughout 2019. 
Sponsored by FSB , who offer their members a wide range of business services including advice, financial expertise, support and a powerful voice in Government, Hisashi Kuboyama, Development Manager – West of Scotland started the event off with a  focus on procurement. 
Public sector spending in local firms in Scotland currently sits at 27% whereas in Stirling it is 18%. FSB is helping to lobby the Scottish Government to focus on procurement being more accessible to local small firms.  
Next up Steve MacDonald, Team Leader, Economic Development at Stirling Council gave attendees an overview of what economic development activities are taking place in 2019 to help grow the local economy. 
After a quick refreshment break businesses heard from Cityfibre on the latest going ons in the Gigabit city project. Scottish Enterprise also gave an update on Brexit and how businesses should be preparing. 
Some feedback from the event: 
DYW Forth Valley@DYW_ForthValley 
Stirling Business Month Opening Conference is underway. Great to hear fro
@Stepscotlandhow buoyant business is in Stirling! #STEPEvent
Hisashi Kuboyama FSB@FSBHisashiK Great to hear Steve MacDonald from @StirlingCouncil mentioning that there will be a new supplier forum to be set up to make public procurement better and easier for local firms. We are looking forward to get involved and work with the council. 
Google Garage Part 1 & 2
Tech giants Google have become regulars at Stirling Business Month over the last few years and this year was no different with not one but two Google Digital Garage events. 
Some feedback from the event:  
Catriona Cripps@catcripps Attending a Digital Marketing workshop with David Sime #GoogleGarage@STEPScotland#STEPevent 
lorsbaker@lorsbaker Let the learning begin!! #STEPEvent Google Garage Workshop – build a digital marketing plan and know your business date. #digitalgarage #stirlingbusinessmonth #Clackmannanshire #forthvalley
Meet Your MSP and MP
In partnership with the FSB businesses had the opportunity to meet Bruce Crawford MSP to discuss local business matters.
Later in the Month businesses were also given the opportunity to have a Q&A and discussion with MP Stephen Kerr. 
Some Feedback from these events:
STEP Scotland@STEPScotland #MeetyourMP event with @stephenkerrMP. Lots of #Stirling #businesses here to speak about what their business needs from government to help them grow.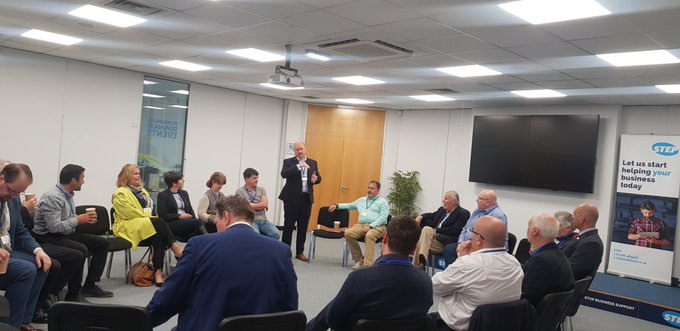 FVSE CIC@FVSE_CIC 
Our Chair and Director@m13att joined @FSB_Scotland and other businesses today to speak with@RHBruceCrawford about local and national issues. There were some fantastic discussions covering many sectors. #SocEnt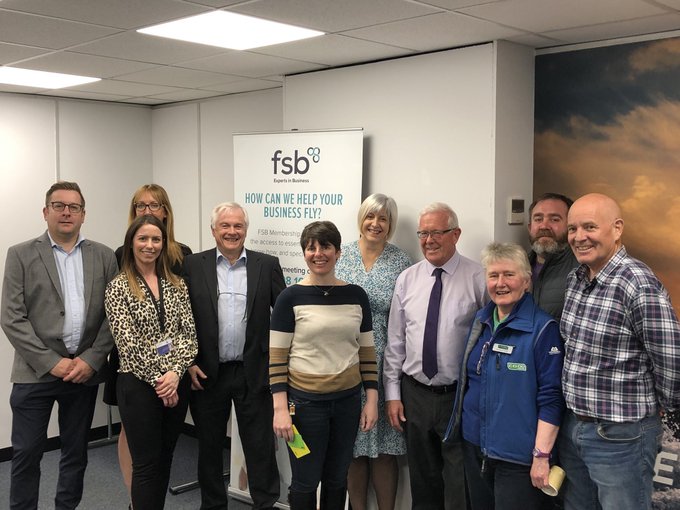 Rural Tourism Forum
At every Stirling Business Month we host a rural based event. At this years event we were excited to help launch the Dymen Hub at their first event. 
The event was well attended with over 30 rural businesses attending to hear from Visit Scotland, Forth Valley Lomond Leader, Scottish Tourism Association, Crowdfunder Stirling and Business Gateway. 
Some Feedback from the event: 
Drymen Business Hub@DrymenBusiness A big thank-you to all of the local businesses and organisations that have supported us in our bid to launch Drymen Business Hub. A magic moment today as it became a reality, with a sold out audience for the first event. As well as events we also offer hot desks and meeting space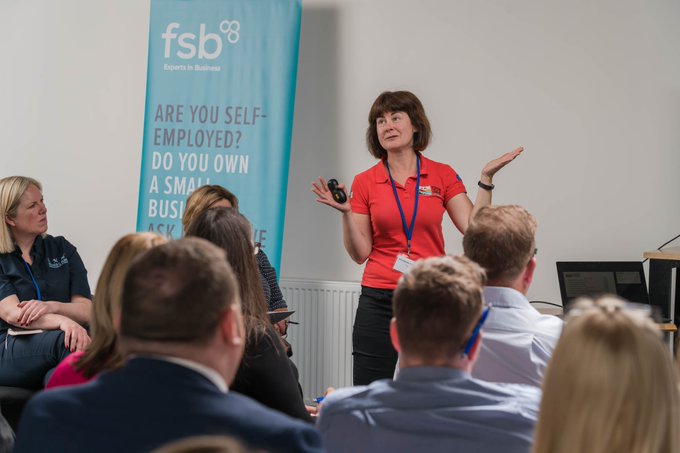 Employers Engagement Forum
To close Stirling Business Month the last event with over 70 businesses booked took place at Forth Valley College and was sponsored by Balfour Beatty. The event was focused on supporting employers to hirie, upskill and retain staff in Stirling and the Forth Valley area. 
Some feedback form the event: 
STEP Scotland@STEPScotland We're @FVCollege today talking about all your employment needs. #stepevent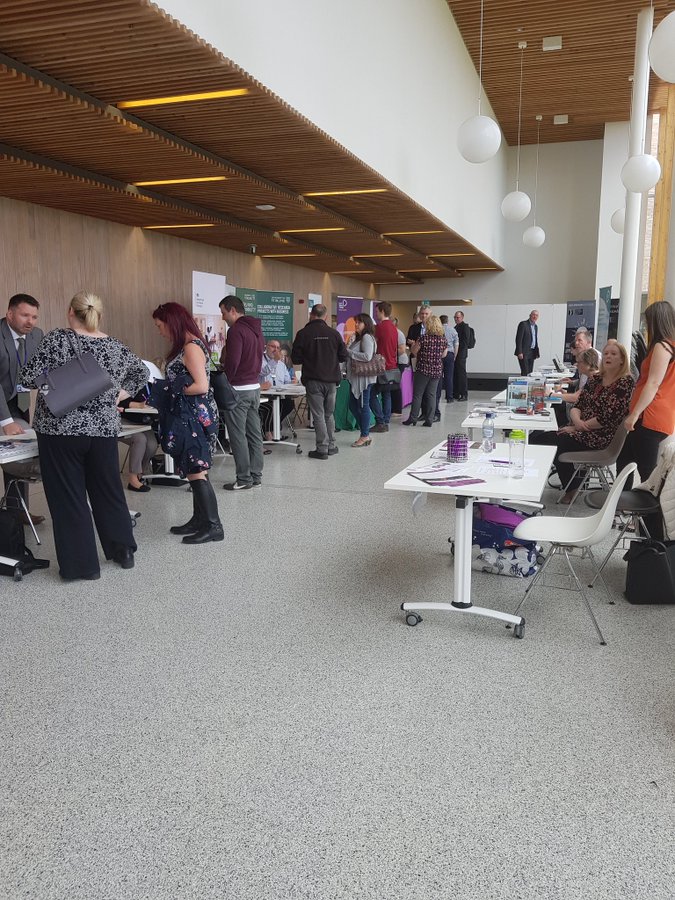 Stirling Business Month 2020
We are currently making plans for a bigger and business Stirling Business Month May 2020. Please keep an eye on our events page for events to appear and if you have any suggestions for themes or speakers you would like to see please get in touch at marketing@stepscotland.co.uk.